How and why it happens

According to EU rules at the moment, companies can only release as much CO2 in the atmosphere as allowed in the quotas that companies buy themselves. However, this will change by 2026, when the EU removes the savings for large companies, thereby reducing the volume of permissible emissions for all industries. Because of this, some companies may lose up to 60 % of their income buying quotas that may rise tenfold.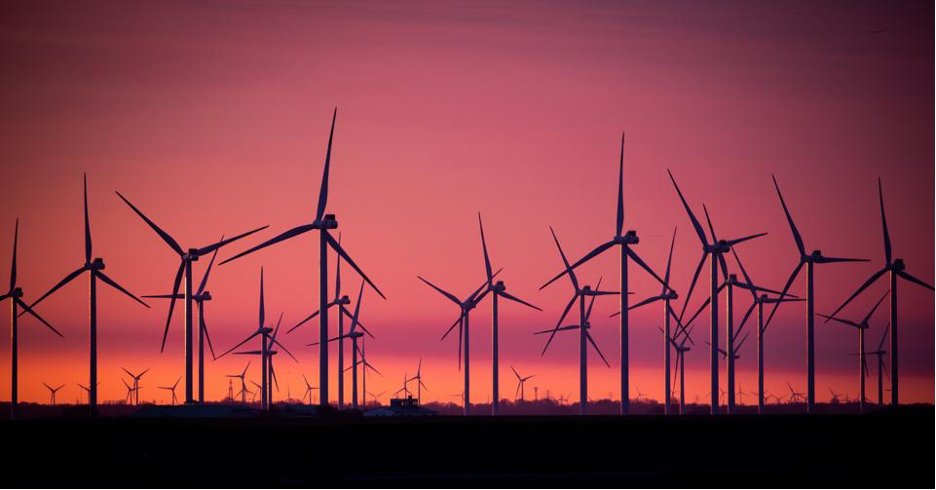 The next cause of greenflation is the requirements that companies have. Since requirements are becoming stricter and violators are being punished more harshly, budgets are suffering much more.

Company money will also be spent on expensive environmental specialists to reach the targets set by governments, as well as to get high-quality data and reports about sustainable development.

Finally, eco-friendly technology development entails the need for investments for even more development.

However, greenflation is an important agenda not just in the EU, but in Russia too. According to experts, Russia will need to pay twice, both as an exporter of traditional energy sources and carbon-intensive products, and as an importer of finished products.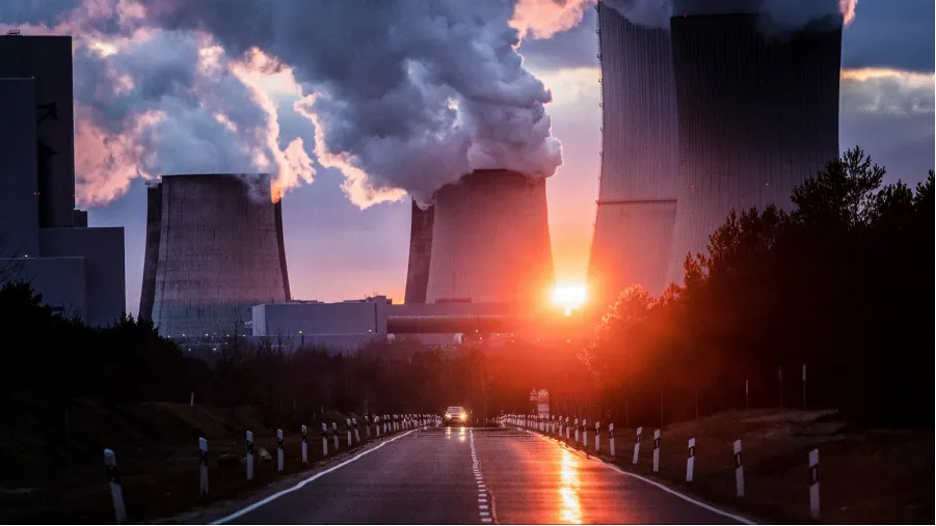 Licences for CO2 emissions, which companies buy from the government (the main tool for decarbonisation), and mass state investments in renewable energy sources as an anti-crisis measure provokes green inflation in the EU. Therefore, the cost of a ton of greenhouse gas emissions is exceeding €80m and in December it will exceed €90. Since the start of November, prices have risen by 50 %. However, yearly inflation in the Eurozone in December 2021 increased by 5 %, and the biggest growth - 26 % year by year % - was shown by energy provider prices.

On the 14th of January, the head of the Central Bank, Elvira Nabiullina described the energy transition as a global "powerful long-term structural inflationary factor" that is already beginning to have an effect, at the Gaidar Forum. According to the head of the Central Bank, renewable energy will be more expensive than traditional energy sources, which may lead to a similar situation as that of the oil crisis in the 1970s. However, investment in traditional energy sources is also becoming "more expensive due to uncertainty", she added.